Penner Underground, Ltd
Excavation Services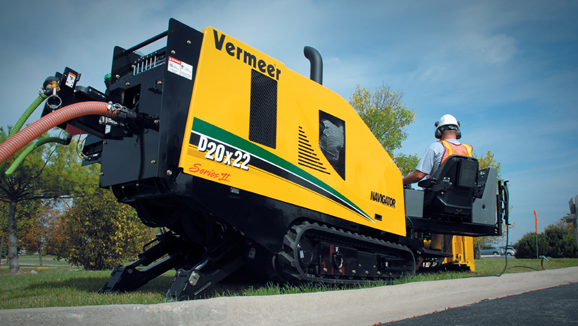 Penner Underground, Ltd. has the ability to complete your underground project using Horizontal Directional Drilling. HDD is the preferred method for many installation projects. You can learn more about this process on our HDD page.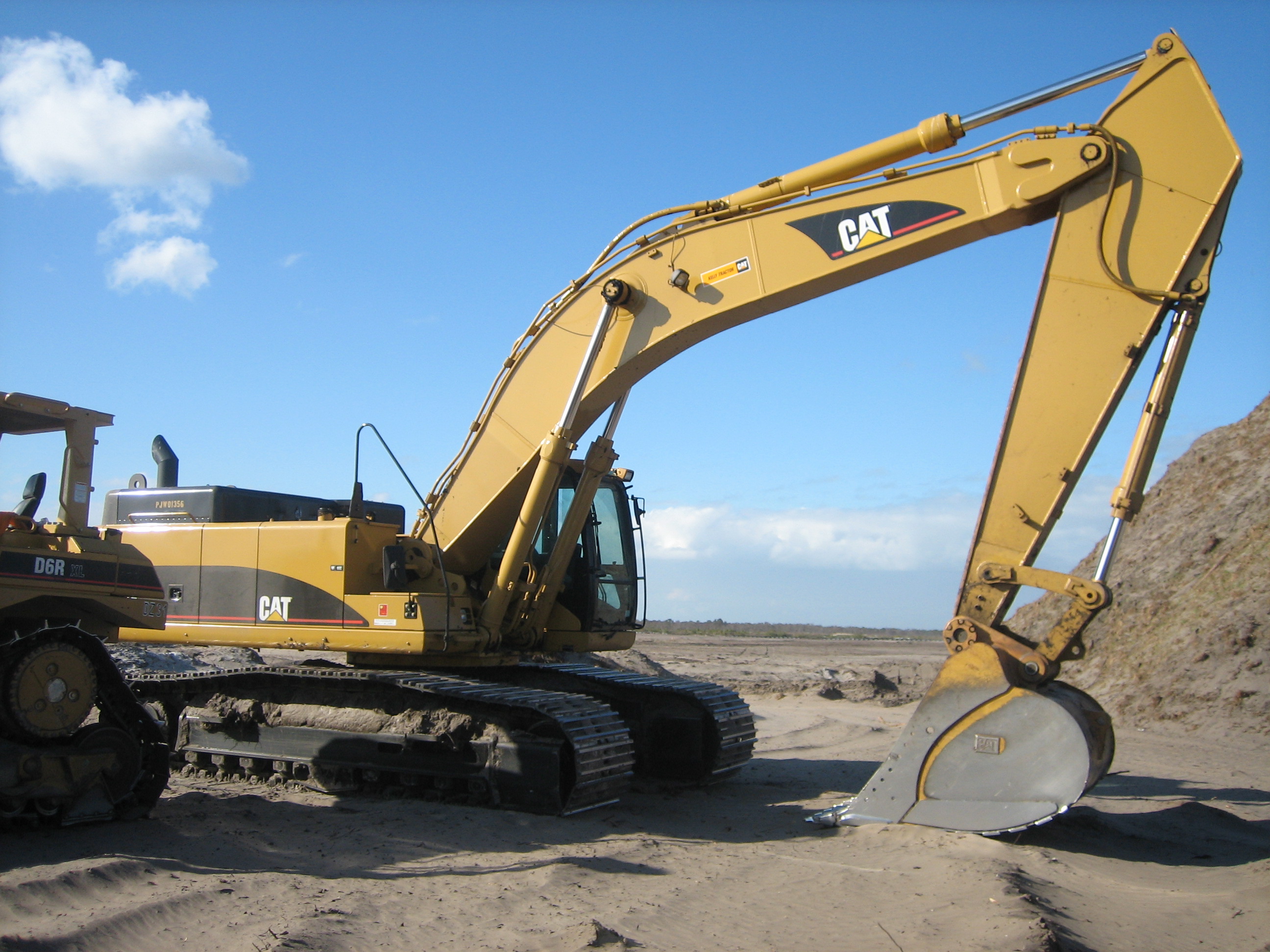 Excavation Services
No matter what excavation services your project requires, Penner Underground, Ltd. has got you covered. We specialize in all types of 'traditional' excavation services in addition to our cutting edge horizontal directional drilling. We serve eastern Manitoba, including Winnipeg, and northwest Ontario.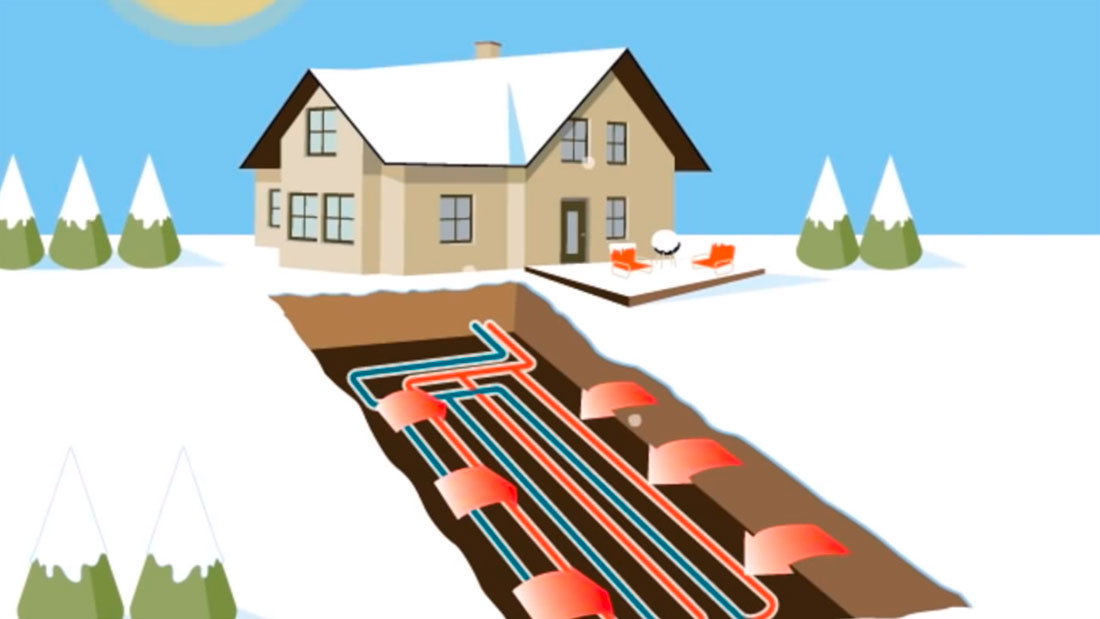 Penner Underground, Ltd. is a CGC & MGEA accredited installer of geothermal heating/cooling systems. A geothermal system is environmentally friendly and extremely efficient, so it saves you money while helping the environment. See our Geothermal page to see if geothermal is right for you.