Horizontal Directional Drilling, or HDD, is the ability to install piping or conduit underground without the mess and environmental impacts of traditional trenching.
Our personal service sets us apart. Regardless of the service, Water, Septic, Geothermal, Excavation, Horizontal Directional Drilling, or Utility Locating, you can be sure that you will receive personalized service throughout the entire process.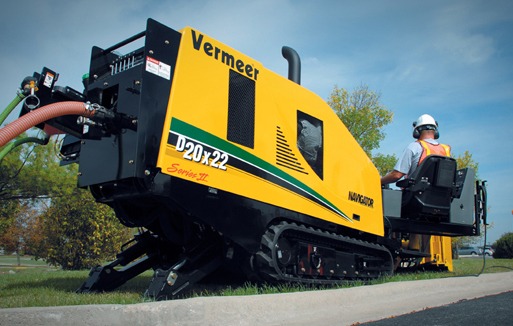 Penner Underground's  Horizontal Directional Drilling service allows pinpoint accuracy in boring underground, leaving the surface completely undisturbed. Worldwide, HDD is overtaking traditional trenching as the preferred method for underground installation of piping, conduit, or cable.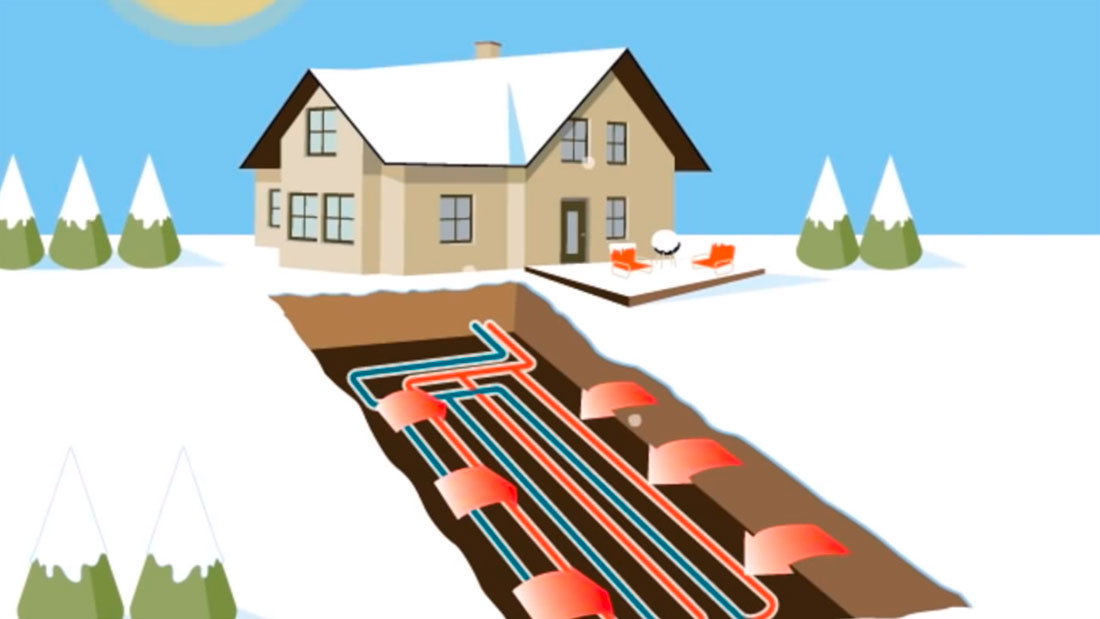 A geothermal system is the most advanced, efficient, adaptable, and cost effective heating and cooling system in the world today. It uses the energy of the sun, stored in the earth, to keep you in comfort all year round.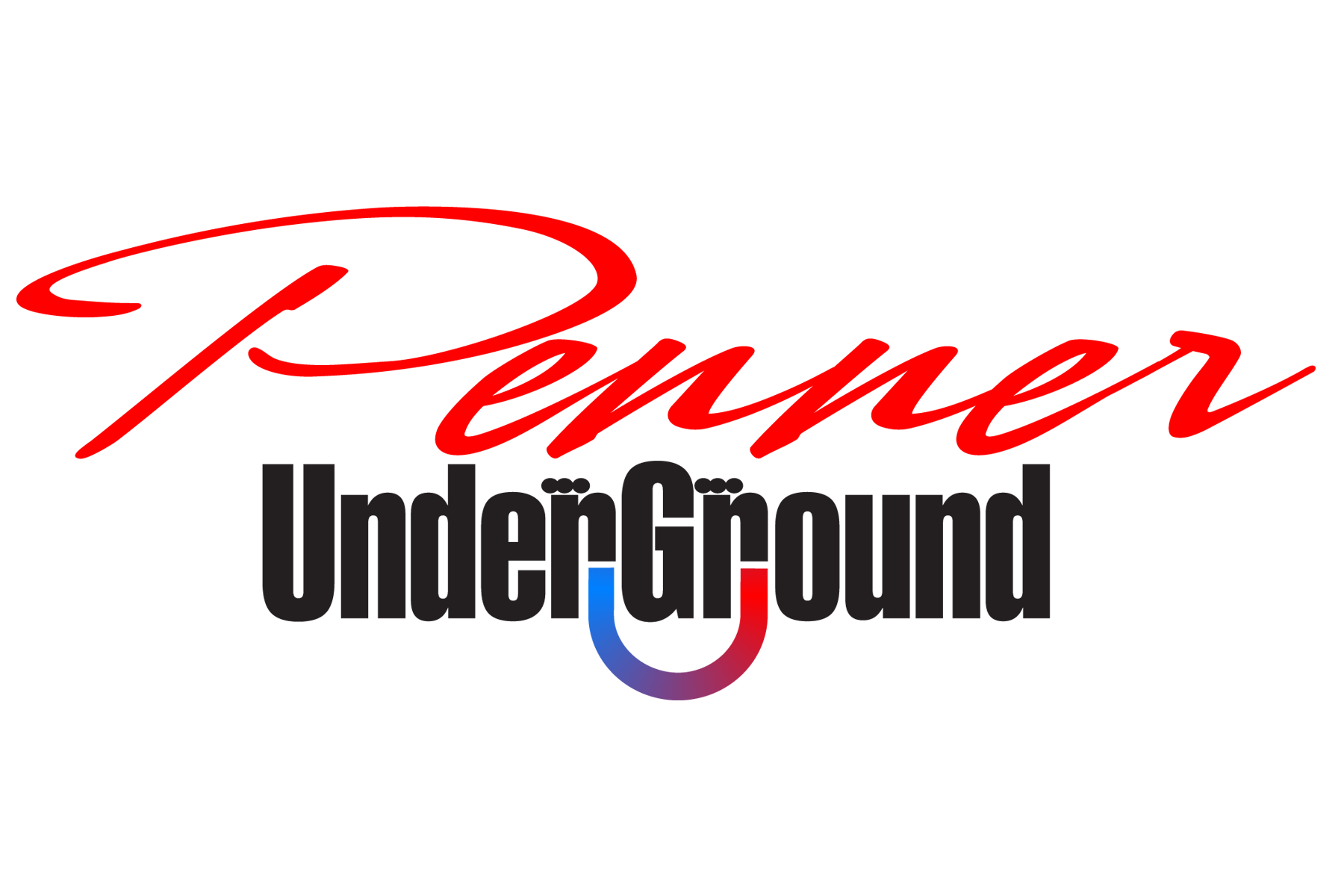 As a small company, you can be sure that your project will receive the personal attention it deserves. Your project is important to you, and you are important to us!